Discover More At Walsh LLP
We are passionate, likeminded, and dedicated to people, solutions, and connecting the two. From farm and family law to corporate and civil litigation, we have the experience and a unique, people-first approach that promises something more than you might expect.
I'm looking for a lawyer named…
The legal service I'm searching for is…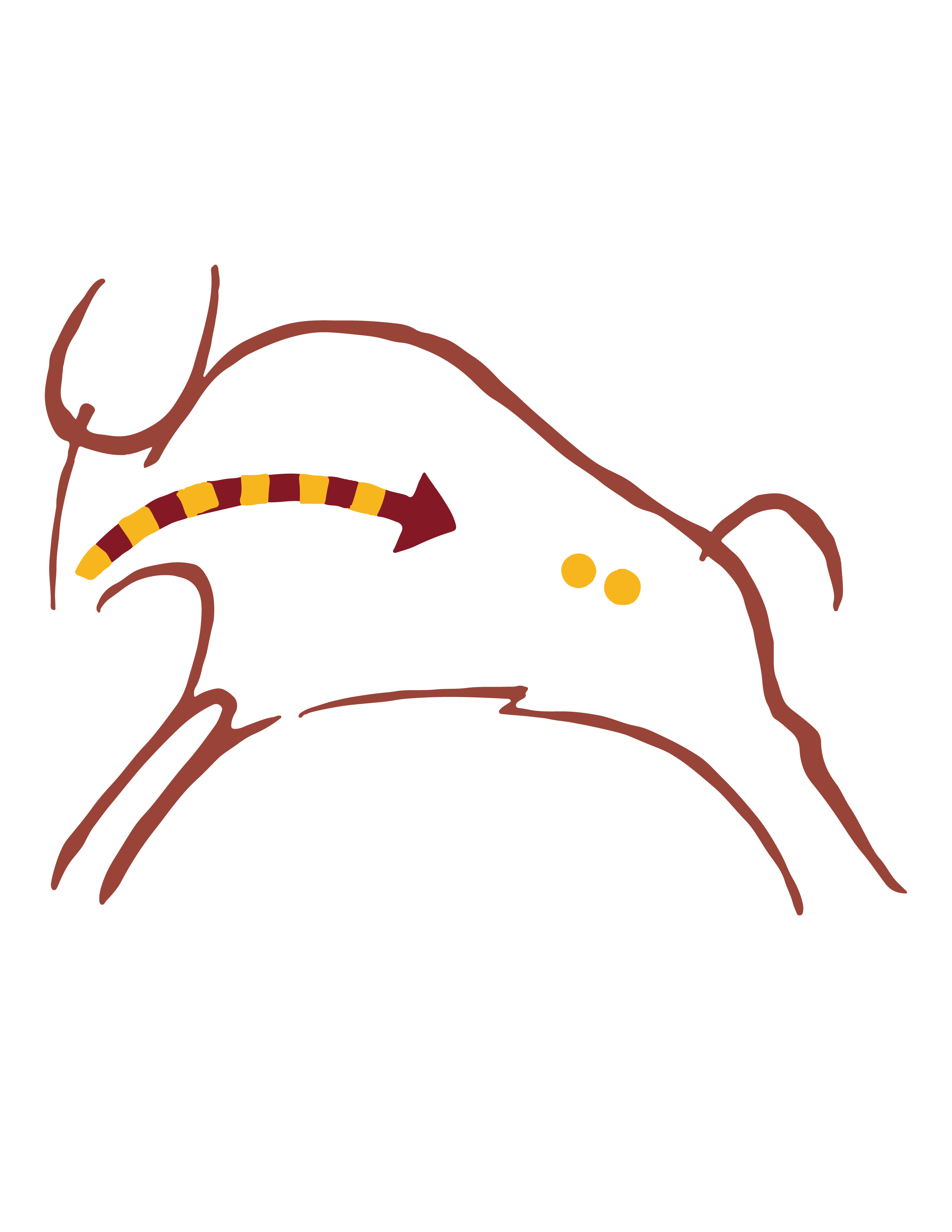 We acknowledge that the offices of Walsh LLP (Calgary, Stand Off, Okotoks, Canmore and Claresholm) are located on the Traditional and Ancestral lands of the Blackfoot: Kainaa (Blood Tribe), Aapatohsipikani (North Piikani), Siksika and Aamskaapipikani (South Piikani).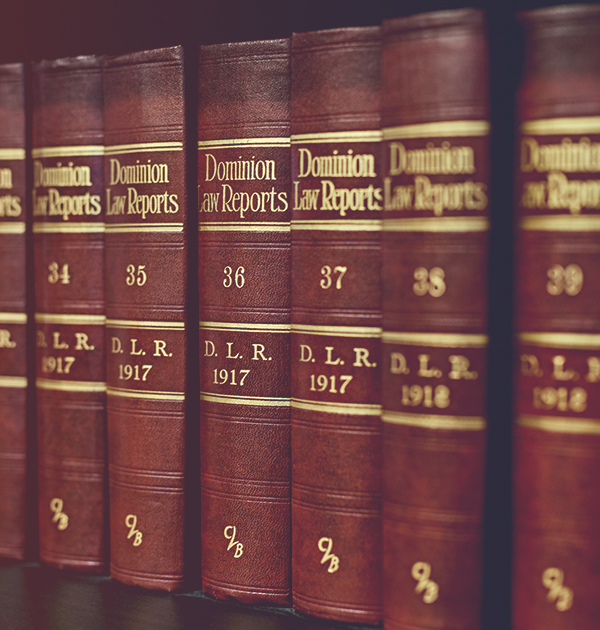 For Over 60 Years We've Worked With Almost Every Alberta Industry
From representing farming families to brokering complex transactions, if it happens in Alberta, we have experience with it. Alberta isn't just our home, it's our area of expertise.
We know that sometimes you may not yet be looking for one specific service, but something more overarching: comprehensive support for your business. With that in mind, we've organized our services and experience by what matters to you most – your industry.
As a regional law firm with a deep passion for our province, we are committed to creating solutions that meet the specific needs of Alberta businesses, families, and individuals.
Meet the People That Make All the Difference
What truly makes our firm different is the people who represent it – and you. We're more than lawyers – we're dedicated partners to each and every one of our clients, committed to doing everything possible to find unique solutions.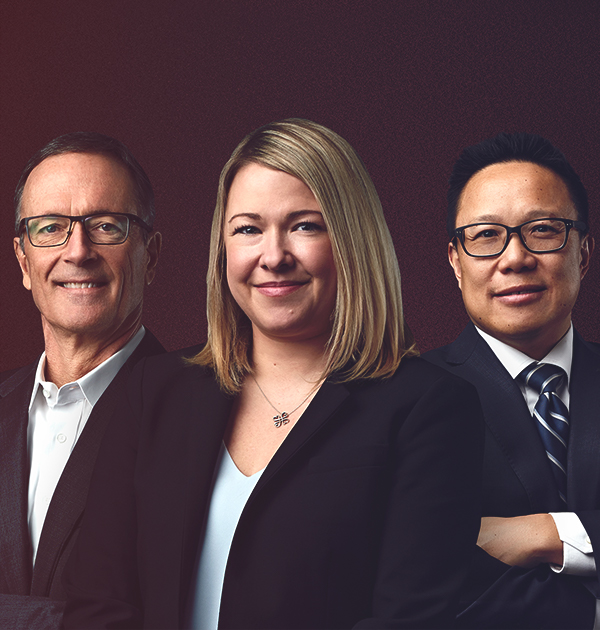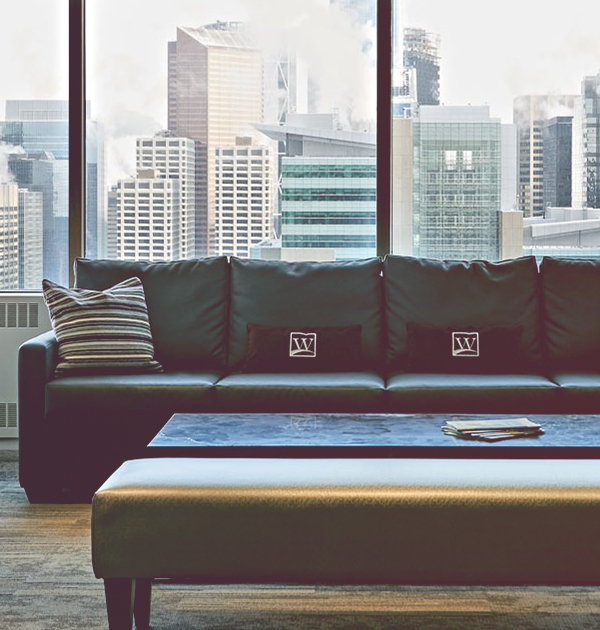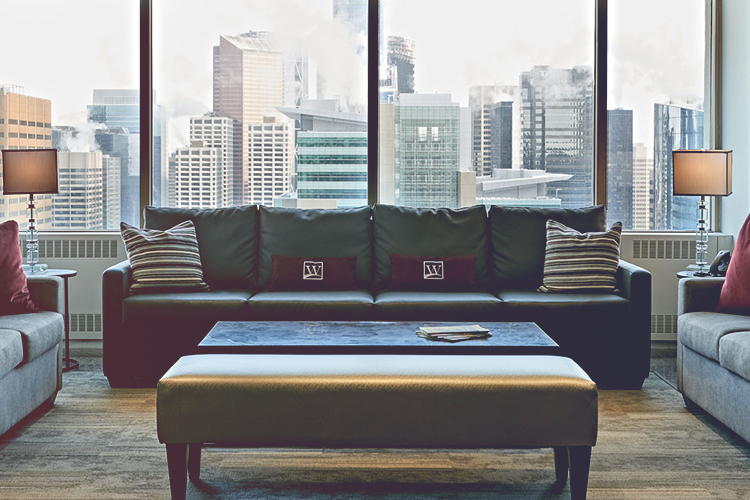 With over 60 years of experience and deep roots in the Calgary and surrounding area, we pride ourselves in being not just a business, but a part of the community. Learn more about our services, experience, and our people-first approach to finding tailored solutions for our clients.
We remain dedicated to ensuring your safety and comfort while we handle your legal matters. 
We are open and we are happy to meet with clients both virtually and in-person. If you wish to inquire about or request additional safety protocols for your meeting, contact our reception and we would be pleased to assist you. 
Walsh LLP offers full-service legal practices in Calgary, Canmore, Claresholm, Okotoks and Stand Off, Alberta.